A state-of-the-art Skill and Simulation Centre was inaugurated at the JSS Medical College & Hospital by the Dr. Rakesh Kumar Vats, Secretary General, Medical Council of India in the divine presence of His Holiness Jagadguru Dr Sri Shivaratri Deshikendra Mahaswamiji. The Centre which was inaugurated last week is truly a Centre of excellence and is a wonderful facility that enriches the skills and capabilities of the medical students and make them better health professionals.
Francesca Stoppard, the Darvin B. Xander Associate Curator of Prints in the Division of European and American Art, will give today's gallery talk. Every month this spring, she will offer a talk focused on prints in the permanent collections.
Free with museums admission. This talk is limited to 15 people and tickets are required. Ten minutes before the talk, tickets will become available at the admissions desk.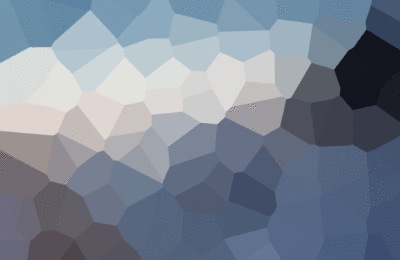 One never injured multi-marathoner's stride was so smooth, she ran like an insect over water. Weight was not a factor, with heavy runners among the light-footed and lighter runners among the stompers.
Please meet in the Calderwood Courtyard, in front of the digital screens between the shop and the admissions desk. Museums staff will be on hand to collect tickets.
Gallery talks are offered by curators, conservators, fellows, and other museums staff; they focus on aspects of the installation process, exploring both intellectual and more practical considerations. Museums staff will, for example, tease out arguments at play in the galleries, discuss conservation treatments, look closely at specific collections, or draw connections between works of art throughout the museums.